PRODUCTS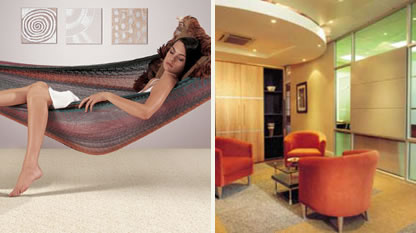 It is rare these days to find a poor quality carpet. Of course, some carpets are more hardwearing than others, but that isn't the whole story. The length of time a carpet will last is dependent upon a number of factors: pile fibre, weights of fibre and density of the pile. A heavier weight, combined with a higher density of pile, will tend to last longer than a lighter or looser pile. Combine this with a resilient and soil hiding fibre and you have the best of most worlds. Bear in mind the location that you are considering. You will find that it pays dividends to purchase better quality carpets for heavy wear areas such as living rooms, hallways and stairs. Bedrooms, bathrooms and low wear areas can be fitted with lighter weight carpets - at lower cost. All carpets have specific location grades, and CarpetWorks' consultants are trained to guide you in making choices which maximize your value for money and the aesthetic value a carpet will add to your environment Wall to wall carpets never go out of style. Today's choices include natural wool, acrylic, polyester, as well as coir, sisal and other natural materials. There are colors and styles to suit almost every budget and taste.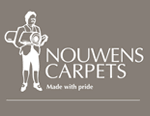 Our flooring experts are ready to assist you with your selection by offering design ideas and answers to all your questions. We'll install your flooring professionally and back it with factory warranties. The wide range of laminate flooring options available today makes it easy to find the perfect floor for every room in your home or office. You can choose from wood or wood laminates. The choices available in each type of floor are nearly endless - not just wood, but maple, birch, beech or teak; not just marble but black, white, rough finish, or polished. Your choices are limited only by your tastes, your budget, and the needs of your family or environment. Take a look at some of the most popular flooring options below for a quick overview of the wide range of options that are available to you.

Wood laminates come in a wide range of colours and species of wood, and in all the same styles - strip, plank and parquet, to name a few, but their construction makes them more durable and able to withstand traffic far better than most wood floors.


What can you say about wood that hasn't been said by the best designers? Wood floors are versatile, durable and beautiful. Depending on the species of wood and the style of the floor, they suit any style of decorating from ultra-contemporary to rustic country. With proper care, a wood floor lasts a lifetime and beyond.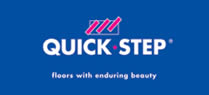 The most effective way to heat a home or office is from the floor upwards. Undercarpet, undertile and underlaminate heating is economical to install and to run, and will add maintenance free comfort to the winter months, whilst reducing your electricity and gas bills dramatically. It is perfectly safe in the workplace and more importantly, in a family home, where children and animals can play in a safe environment.